Win The Morning, Win The Day
Building stronger, happier & healthier communities
"The definition of insanity is doing the same thing over and over again and expecting different results "
The Human Excellence Project is focused on the improvement of the emotional, mental & physical well-being of all the people in the community.
We are a fast growing family of people who care and support each other every single day.
We start our days in control by re-writing the old outdated programming.
Dive into a new way of life by joining our amazing group that meets each Mondays 5:15am, Tuesday 6:00am, Wednesday 5:15am, Thursday 6:00am, Friday 6:00am and bring the family on weekends at 7am
The cold ocean has the power to bring a smile on everyones face!
We become emotionally stronger by pushing through our comfort zones.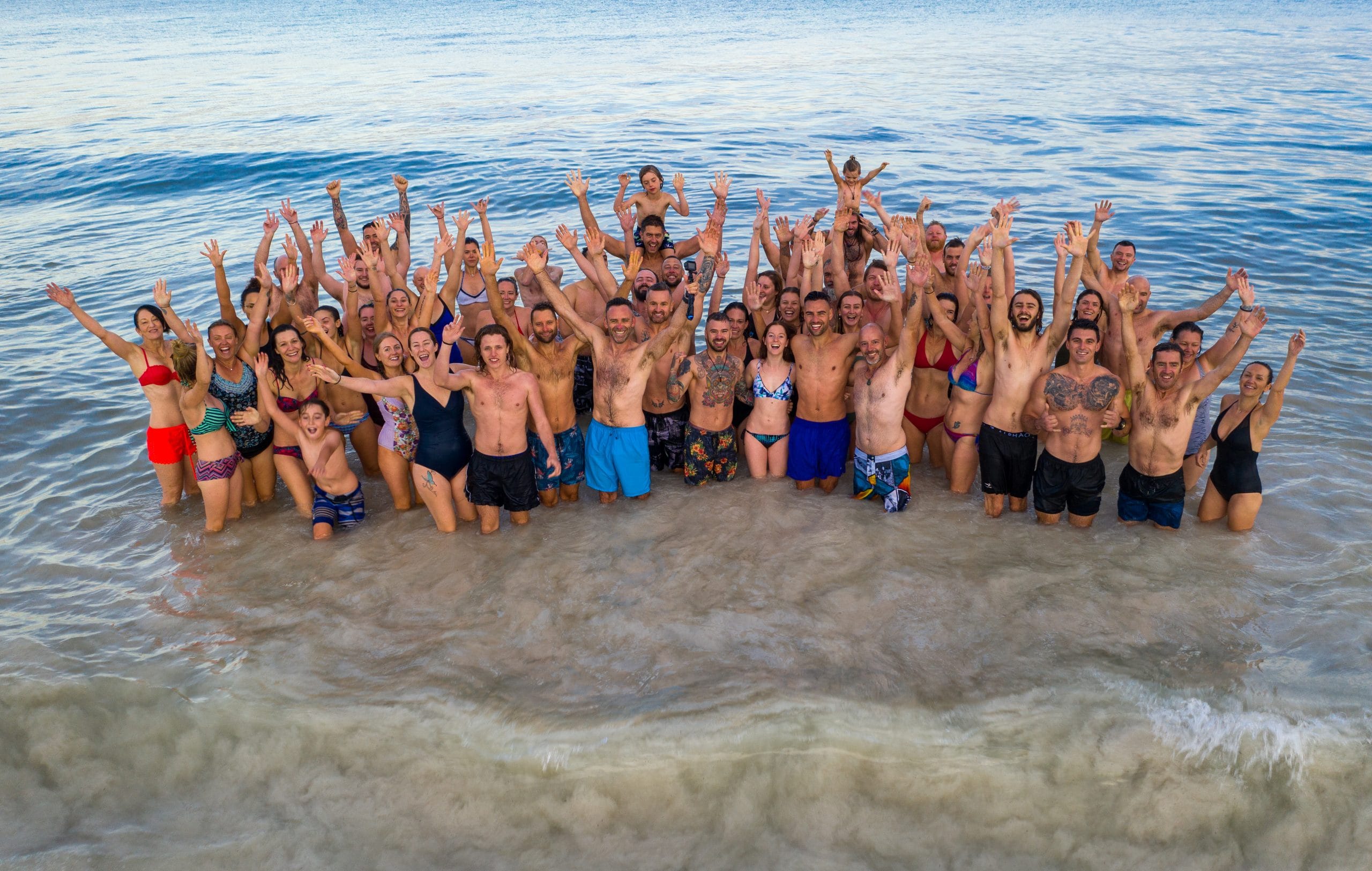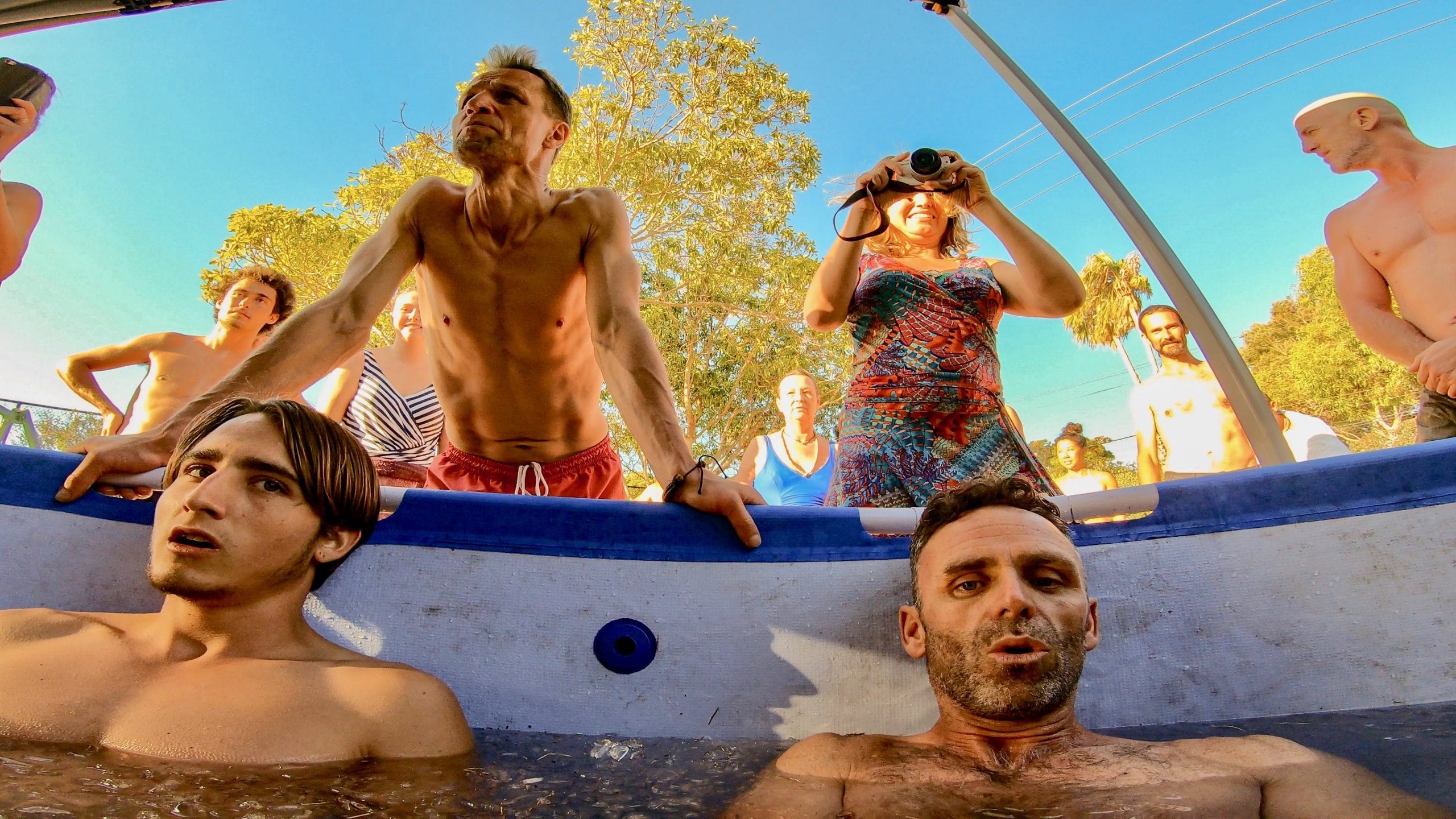 Come and experience deep breath work with us each and every Wednesday at 5.15am at Sorrento Surf Club.
Learn and practice powerful life changing Marcel-Hof Breathing techniques in the company of other like minded people.
Change the chemistry of your body with these simple but powerful techniques.
Monday 5:15am guided mediations at Hillarys 
We guide you on a journey of self reflection, gratitude and visualisation.
Thoughts are the language of the brain, feelings are the language of the body. What you think and what you feel is who you become. "Dr Joe Dispenza"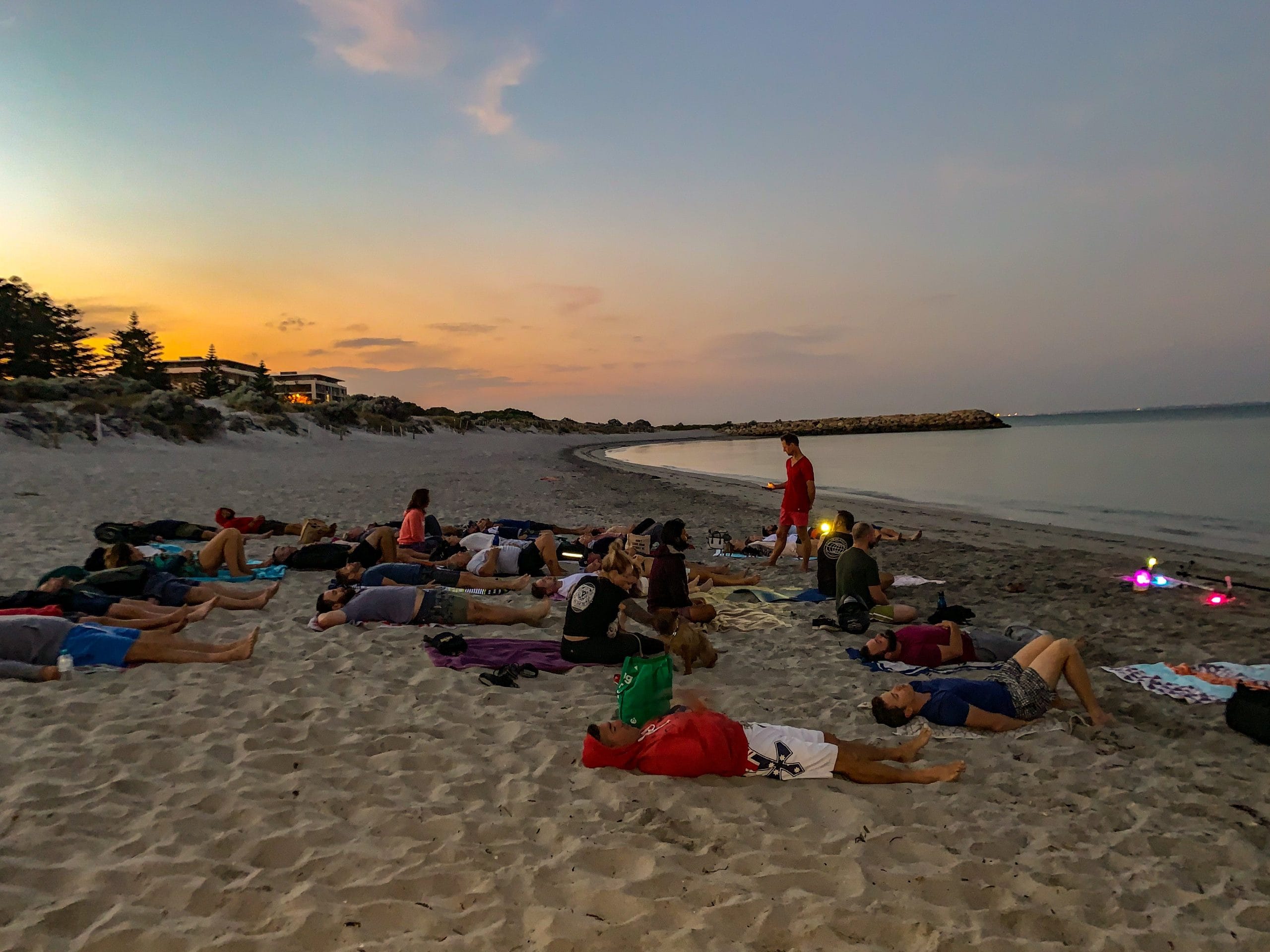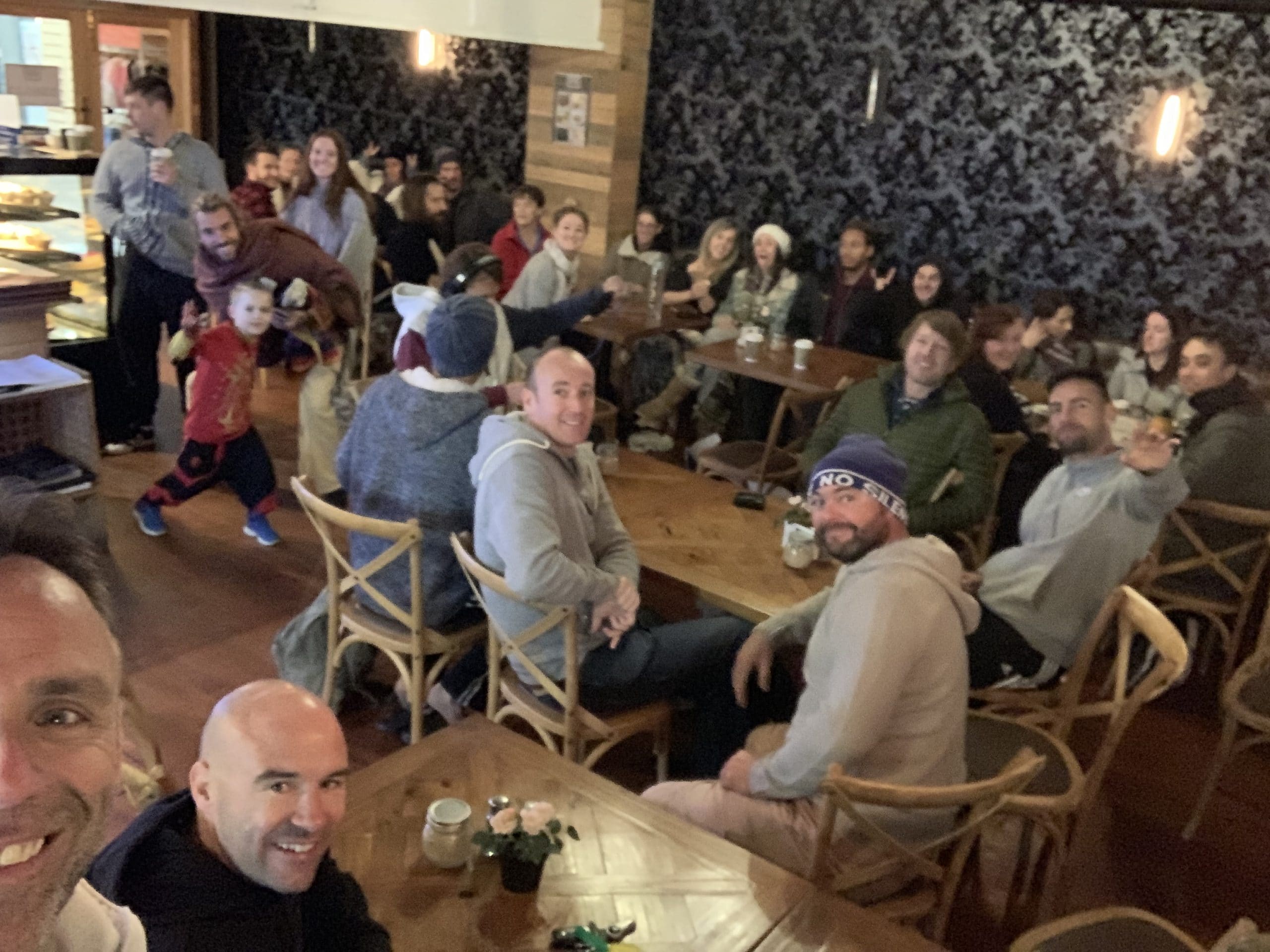 After the swim, feel part of something special as you join everyone else at the coffee shop for relaxed chats, inspiration and motivation that you will carry into your day!
This is also a conscious business networking group, where you can share your business idea's with other members
Positive Mental Health is so important in our society these days. We have created this FREE event to help give men and women a place to be seen and heard. Bringing our community together once a month in a none formal setting.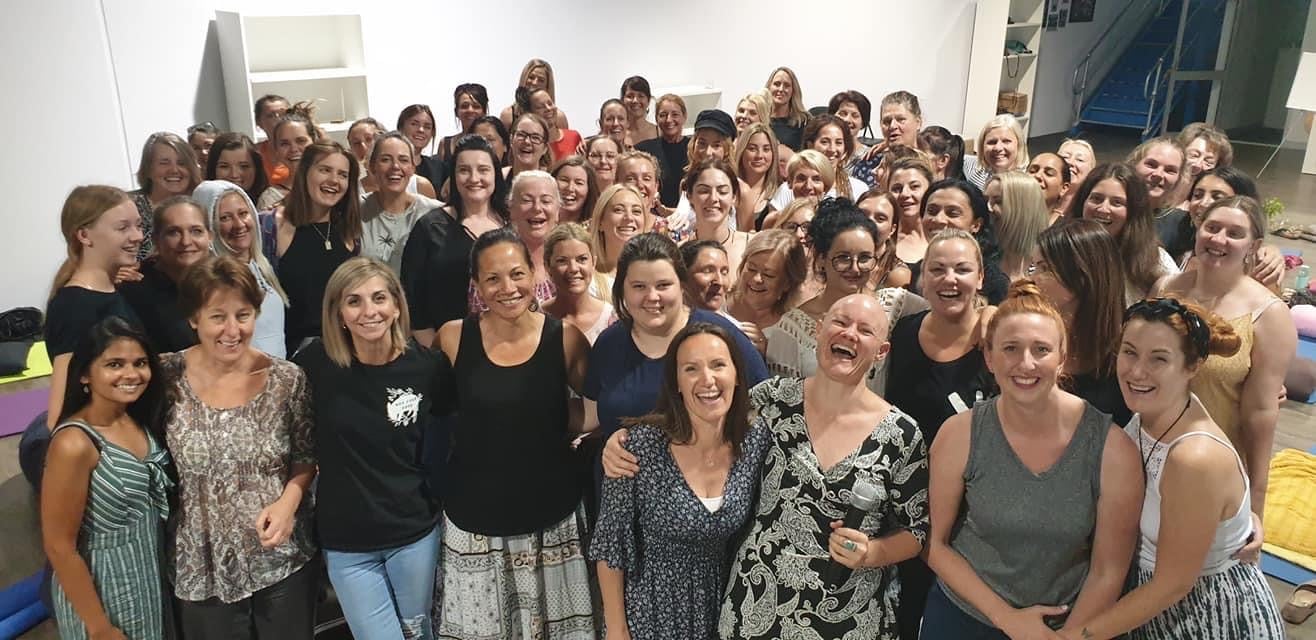 Where are we swimming this season ?