Win The Morning, Win The Day!
We are now a fully fledged charity!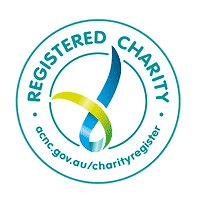 Mycause THE Project Donation
How to Donate
There are many ways to make a donation to The Human

Excellence Project:
Fill out the donation form on this page below
Email info@t-h-e-project.com
Direct bank transfer to The Human Excellence Project:
BSB: 086-006
Account number: 78-240-8210
Donations over $2 are fully tax deductible. Online donations will automatically receive a receipt. For direct deposit donations please email us if you would like a receipt info@t-h-e-project.com
If you would like to contact us about fundraising for THE Project please email us at info@t-h-e-project.com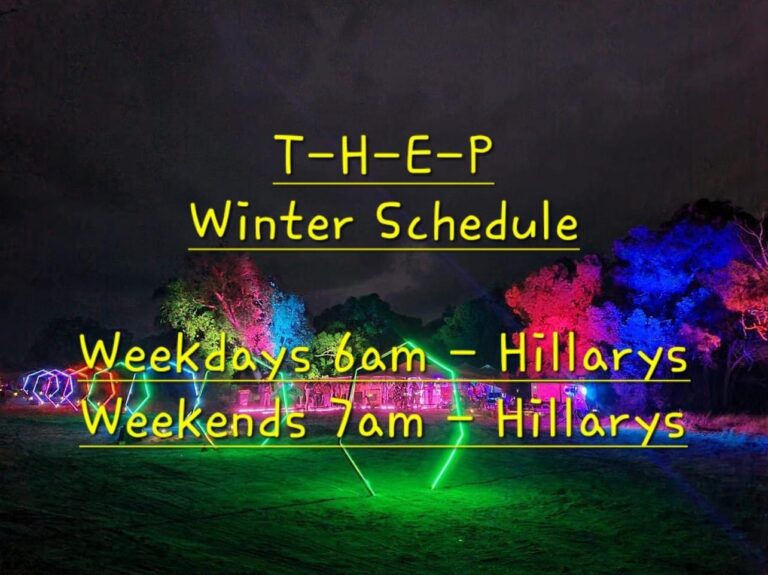 The Human Excellence Project is here to provide a safe place for the proactive development of human beings. We do this by providing and creating community, experiences, environment and culture in order to support those who are looking for sustainable and positive change, to explore and expand their own individual growth and development. Through committing to daily challenges with a community of likeminded individuals.
Our communities are in need of an upgrade!
The Human Excellence Project provides and creates community, experiences, environment and culture in which individuals can explore their own development of the 5 Core Human Capabilities irrespective of their Stage of Human Conscious Development.
Openness: – remaining open to meet situations, people, thoughts and emotions with curiosity and acceptance and not closing up and becoming defensive

Seek Alternative Perspectives: – actively seek and holding multiple perspectives to expand understanding of self, others and the world at large

Sense-making: – refine the art and process of finding and creating meaning as we journey through life

Inner Compass: – clarifying what is important in order to navigate life and take consistent action in this direction

Compassion: – see and meet self and others with authentic grounded warmth and caring while also seeking to reduce suffering
The Human Excellence Project is passionate about bringing people together to build genuine community spirit. We believe people are the heart of the community. Now more than ever we need to come together as a collective to share, experience and learn proven tools that work to build and strengthen our mental, physical and emotional health and wellbeing.
It all starts with you. By doing challenges together we can take one step closer as a collective to creating the full and vibrant life that we all want.
Together We Rise.
🐘 It's time to talk about the ELEPHANT in the room 🐘
There is HOPE with our FREE daily community project
WE WON'T CHARGE YOU EVER!
Our main focus is Mental Health
Anxiety – Depression – Suicide
In a world that is in more DEBT than ever before, in a world that is more connected but at the same time personally disconnected than ever before and in a world that is more mentally, physically and emotionally unhealthy than ever before, we have decided to break the mould, to change the paradigm and to offer everything for NO COST to the individual. We will never use you and your personal data, we will never put you into a sales funnel, your hard earned money is yours!
We do not offer a FREE introductory day that leads you to our expensive course in the promise of something (HEALTH, WEALTH or HAPPINESS) that we can not deliver. Life here on earth is complex and we believe that it takes consistent daily actions over a long time that will help you get to a bit better place.
We need to dare to build better more trusting communities that are genuinely there for each other with no catch! Where the follow on is always there FREE of charge.
We can do this by gaining private, corporate and government sponsorship and grants. To deliver daily, weekly, monthly and quarterly events at NO COST to you! We want to live in more connected and conscious communities.
They said "It'll never work"
We're proving them all wrong!
Do Unto Others: a.k.a. The Golden Rule • The rest is simply commentary

Benefit of the Doubt (Everyone's Doing Their Best)

Wait Your Turn

Tell the Truth

Say You're Sorry
Ask For Help

Women and Children First Or in less gendered terms: "Caregivers and Their Dependents First"
8. Leave it Better Than You Found It: Leave No Trace, "put things back where you found them," Tragedy of the Commons
9. Respect Your Elders: "He who knows only his own generation remains forever a child" – Churchill
10. Captain Goes Down With the Ship: Buck Stops Here, Extreme Ownership, One Person To Blame – YOU!
No-one Left Behind: (dance with the ones that brung ya!)

Above All, Be Kind: (see #1)
"Better Mental Health Starts With a Trusting Community"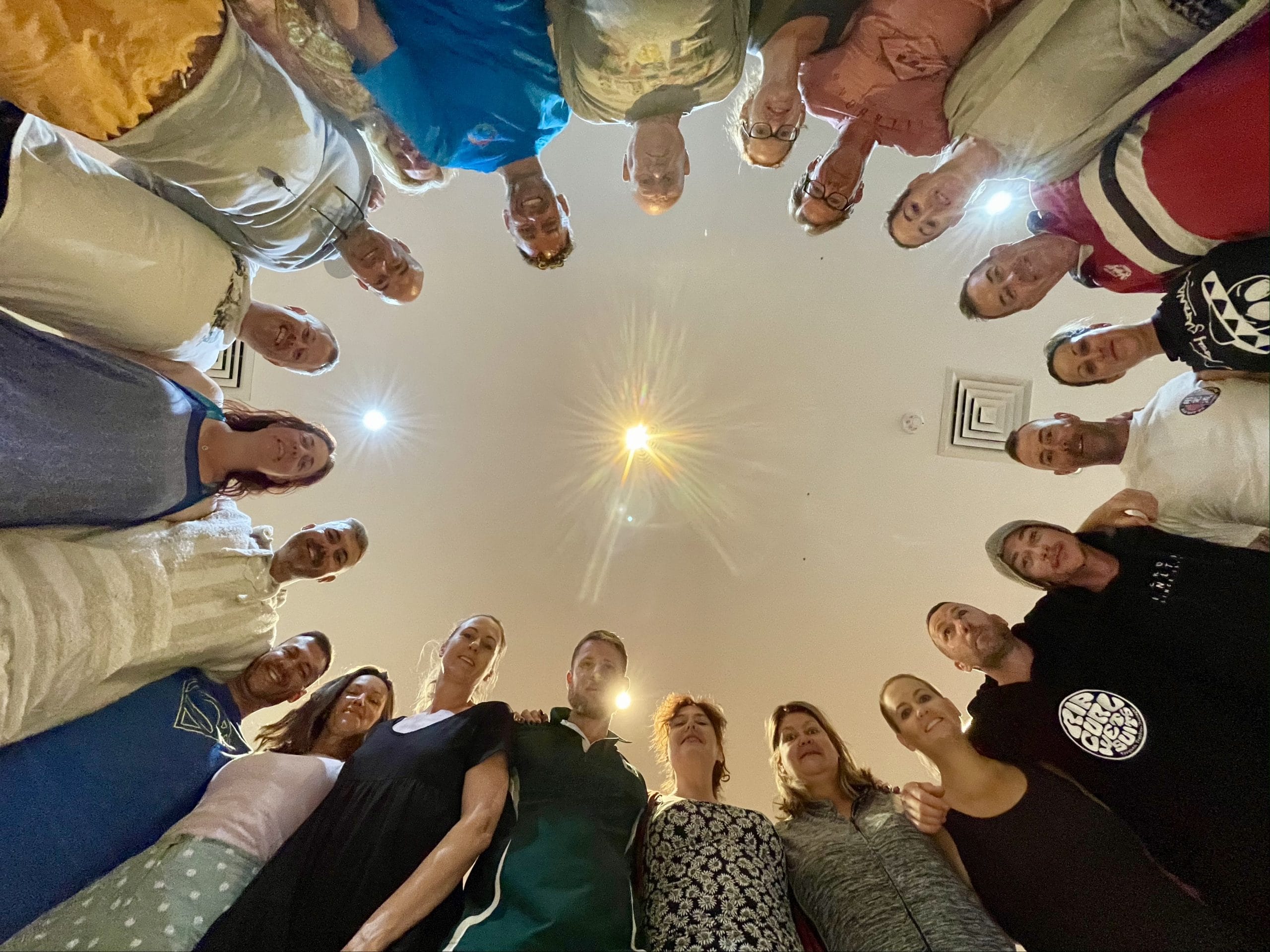 We provide healing opportunities each and every week. An opportunity to be quiet and to go inside. with an introduction to meditation and breathwork. We also do monthly (be your own guru) men's and women's events, building on the trusting relationships from the morning dips.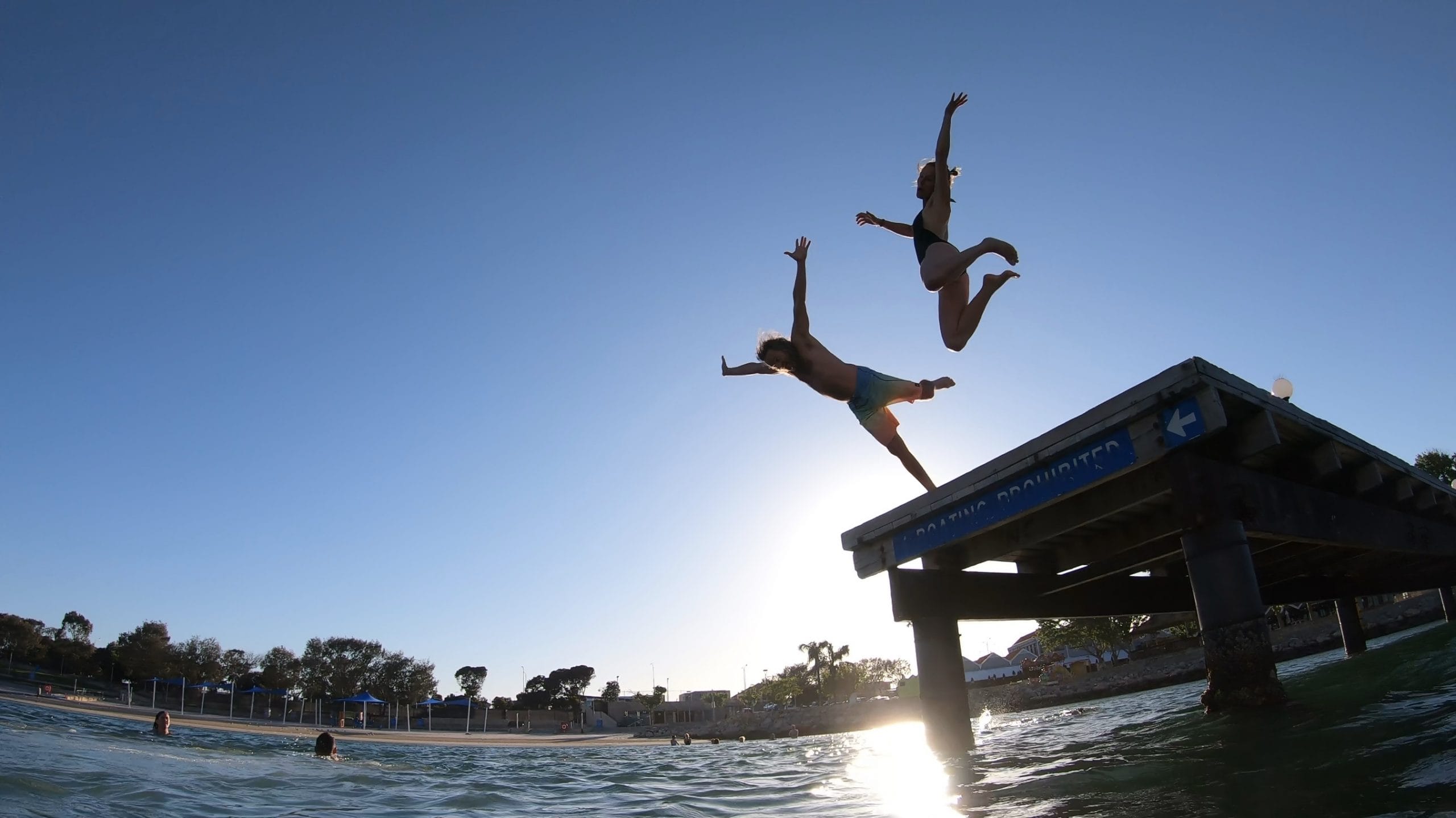 It's important to also have the ups, laughter and joy. Our community meet every single day to Rise & Prime by jumping into the Indian Ocean. We also offer free monthly Ice Baths, Floaty Days and quarterly transformational events.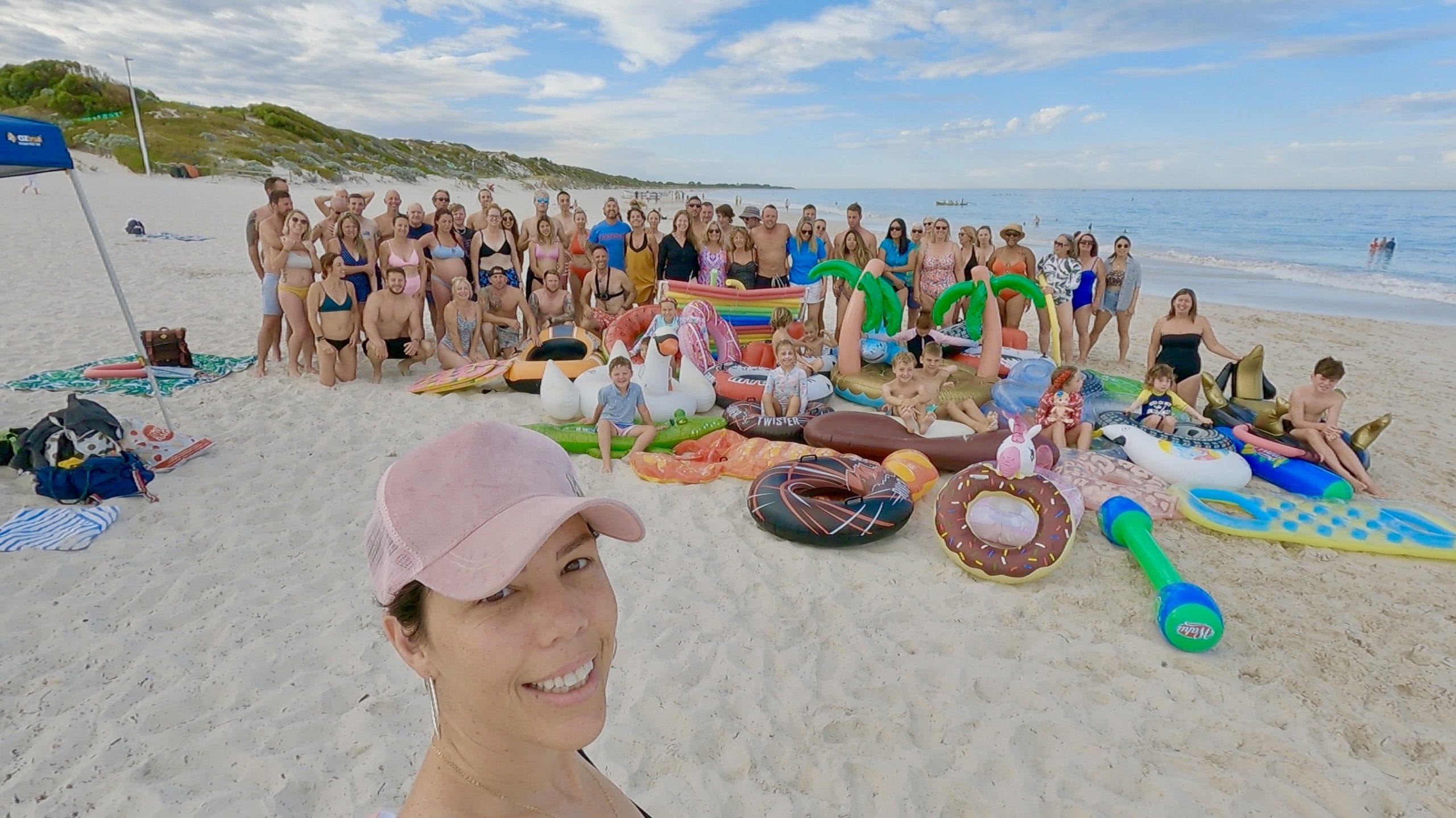 Human Beings need CONNECTION more than anything else. We recognise this by meeting every day with a HUG. By being completely inclusive and non-judgmental. We do everything together as a community.
Together We Rise
With all proceeds raised going to THE Project