Rise & Prime is a free 365 day social support program
Operating from 5.15am to 8.45am weekdays and 7am to 10am weekends
Meet-up points at designated beaches, according to daily schedule
Over 21 hours of face-to-face support and interaction per week
Incorporating holistic wellness practices

 

The key feature of the program is a collective cold dip in the ocean
Twice a week we offer free meditation and breathwork sessions
The activities are followed with a coffee and chat before the group heads off to begin their day.

 

Weekends are family focused when children are encouraged and welcomed

 

Members have access to our private Facebook group to stay connected with each other outside of the daily program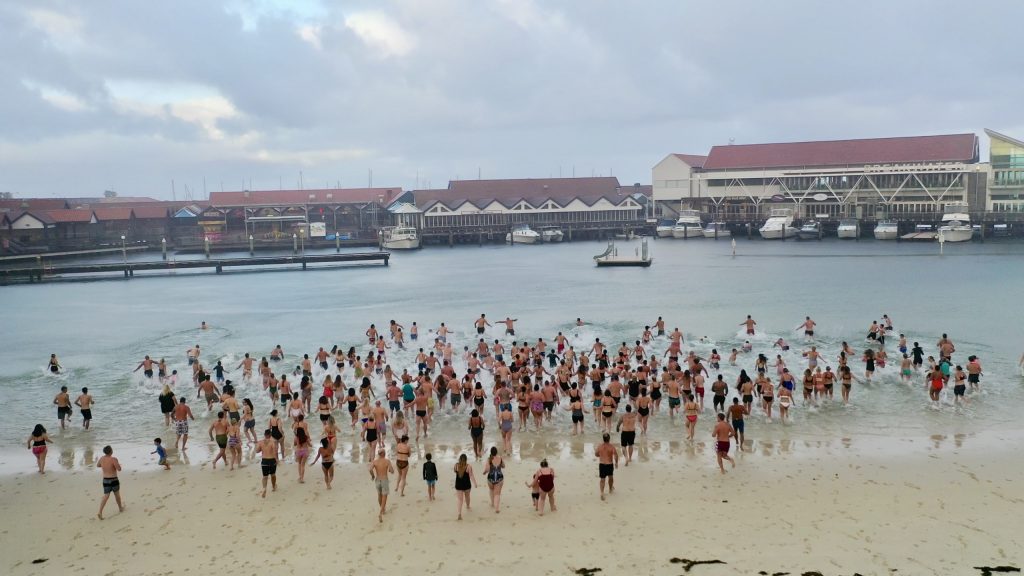 Hardcore Dippers Only! Our autumn and winter location & schedule is at Hillary Boat Harbour. We meet at the children's beach at the same times.
We will change again in October when the open ocean is a bit safer.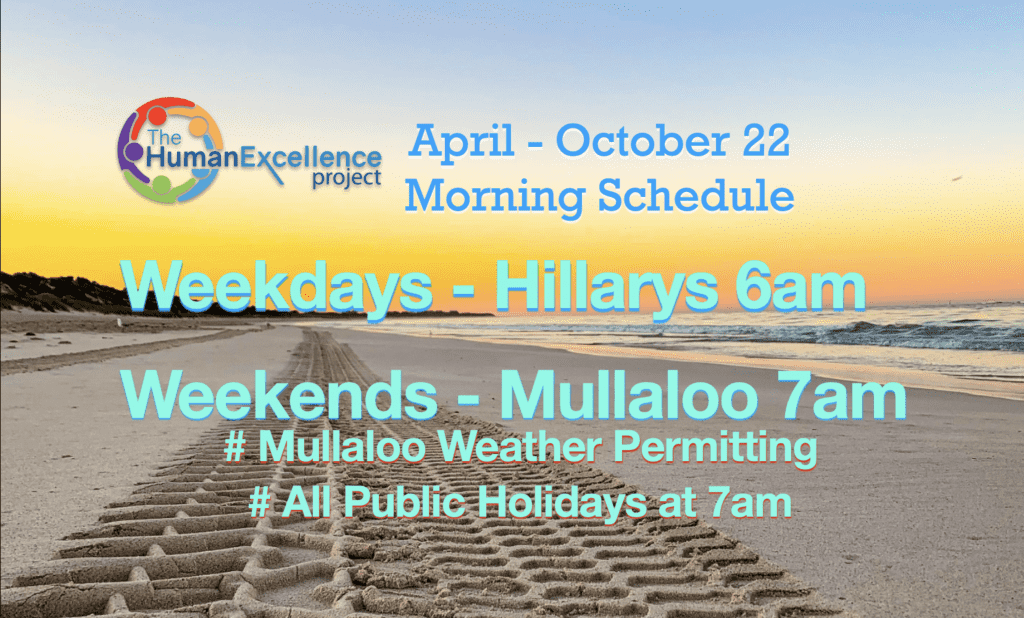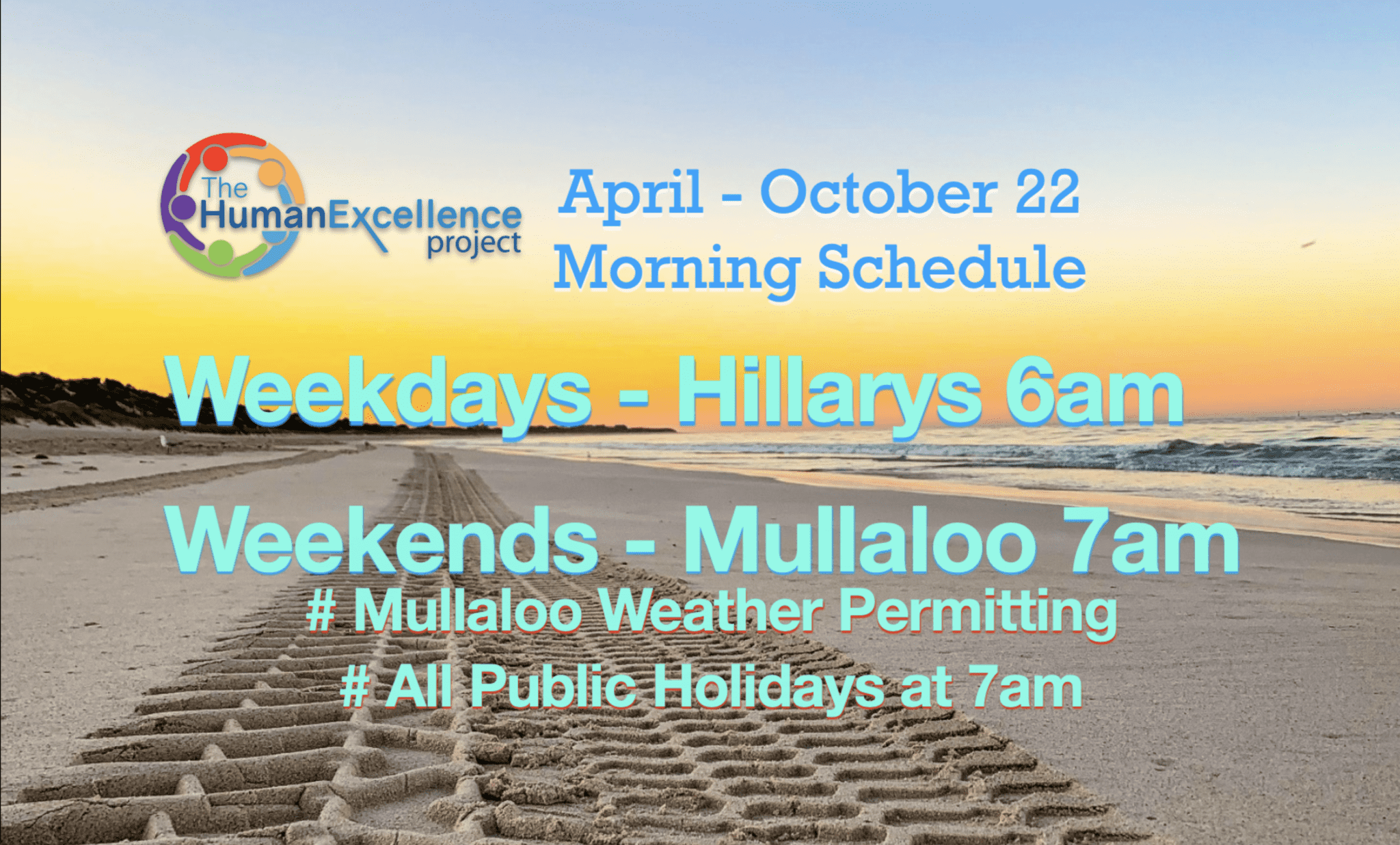 Summer Schedule 2022
All the summer morning dips will be at 6am. We will be bringing back the meditation, breath work and movement classes shortly.
What are you doing to improve the mental health of your workforce?
Workplace Mental Well-being Impacts Workplace Culture
Workplace Morning Workshop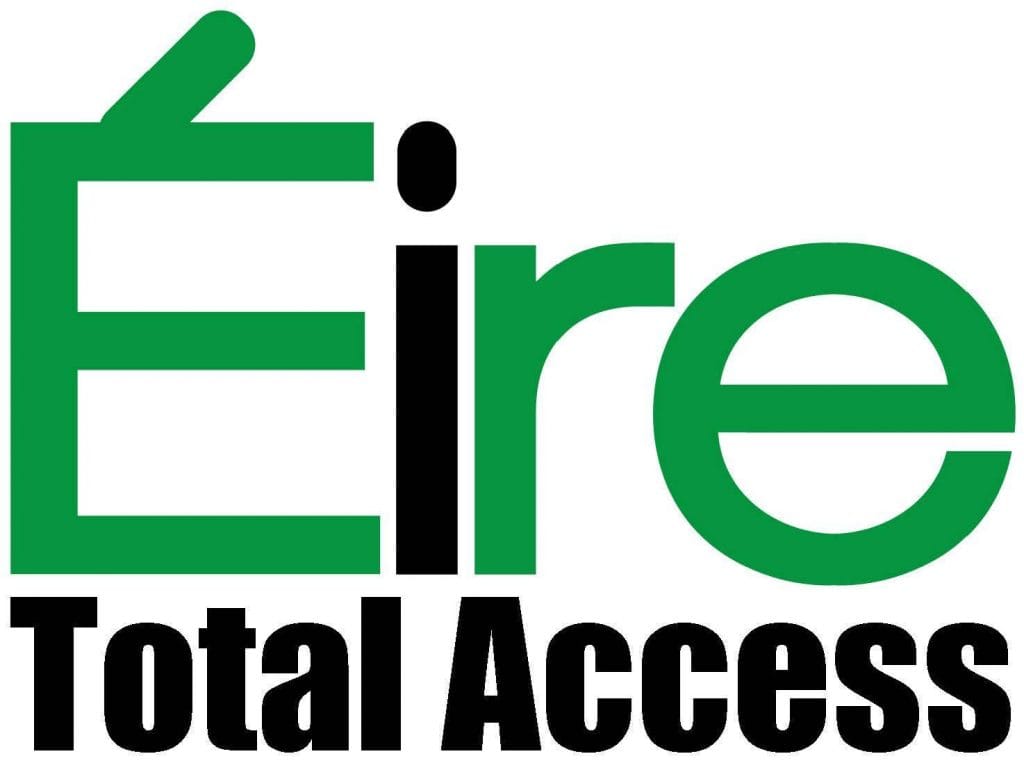 Working with the leaders of Eire Total Access to help build a stronger more engaged workforce, which in turn cultivates a better company culture. Both directors Joe Brennan & Noel Sweeney are leading by example and are first into the ocean each time. They realised that their company culture needed addressing, so they decided to swap the Friday afternoon drinks for once a month early dips with breakfast and coffee. Giving their staff a 2hr morning mental health check in each and every month with us at the project.
  Benefits:
Increased connection and team building
Tips to manage stress and anxiety
Increased awareness of mental health problems
Opportunity to share experiences with team members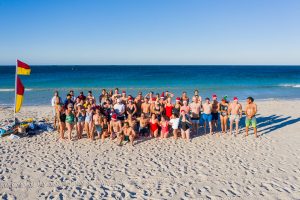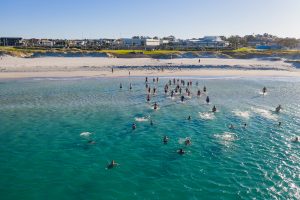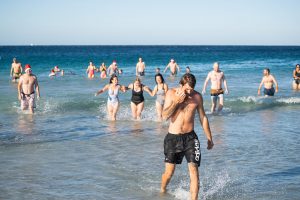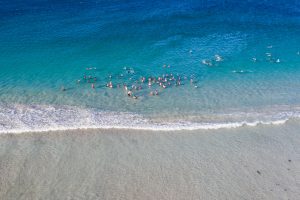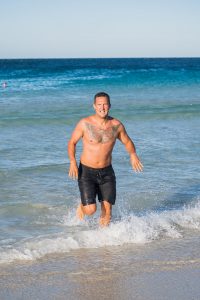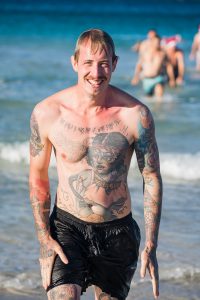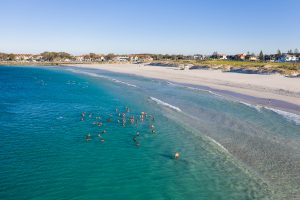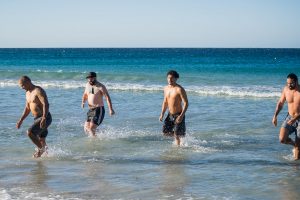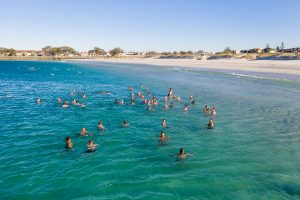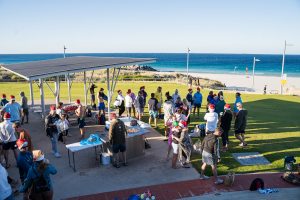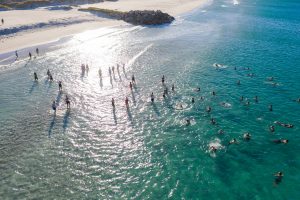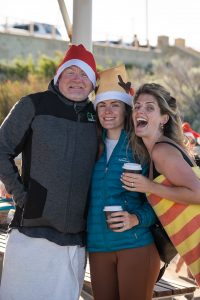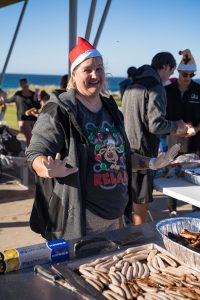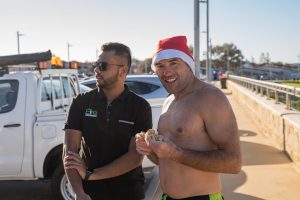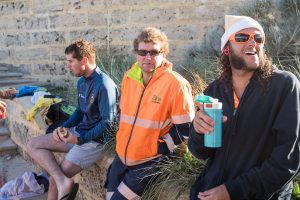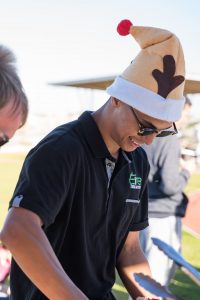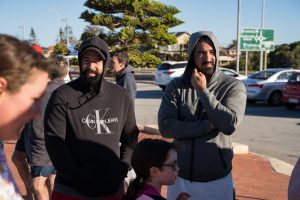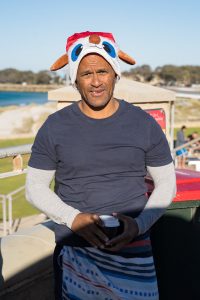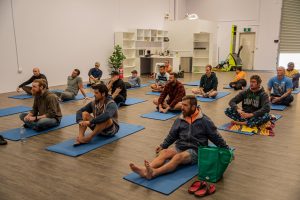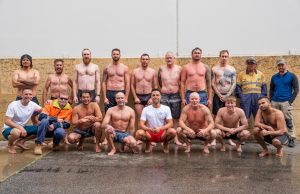 Workplace Mental Well-being Impacts Workplace Culture

1hr Mental Health in the workplace workshop
Avid Group are focused on the mental well-being of their workplace.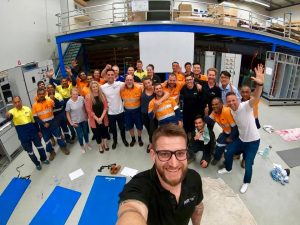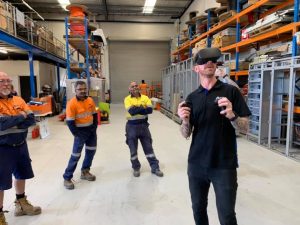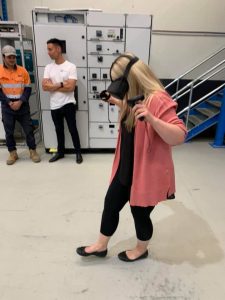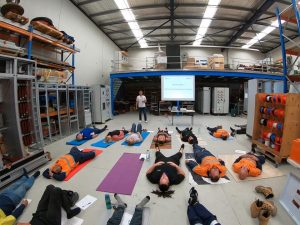 Community Connect - Women's & Men's Events
Held monthly these evenings are offered as a safe space for individuals to build upon the existing friendships and bonds within the group
Tickets are earned by those who commit regularly to the morning Rise & Prime Program
Same gender group is important as there is a deeper understanding of each others experiences
We encourage the community to come together and use their voices, be seen and heard and to connect on a deeper level
Bringing people together to share experiences, ideas, life stories and wisdom.
Hearing stories from other women/men fosters empathy and helps us feel less alone

 

Focusing on a different theme each month helps to keep the group on topic and to grow and learn together
Evenings of Conversations and Philosophy
We have evenings where we invite some of Perths great thinkers and educators to talk about their work all for FREE!
Dr Stephen Bright – Head of Addiction at ECU Joondalup
Meera Finnigan & Emani Lea – A dance with death evening
Marcel Hof & Anicha Voss – Breathwork & Meditation
Does your workplace need a mental health boost?